Word Of Truth Church
Kupuna Fellowship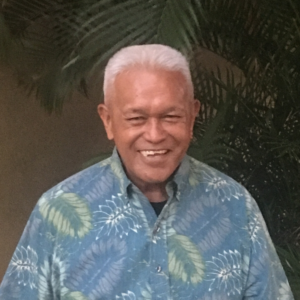 Word Of Truth Church
Kupuna Fellowship
The Word of Truth Church Kupuna Fellowship is led by Pastor Russell Mau. A group committed to sharing the love of God wherever they may go. The word Kupuna in the Hawaiian language is generally understood to mean elder, grandparent, or older person. Widely regarded in the Hawaiian culture for their wisdom and experience gained from that which has been passed down by those before them as well as their own life experiences, each Kupuna brings a wealth of wisdom, knowledge and understanding to their families and the community around them.
The Kupuna fellowship which is made up of seniors age 60 and up meets monthly for a wonderful time of sharing an encouraging message from the Word of God, food, and fellowship.
Please join us and become a part of the vibrant, community of Kupuna at the
Word of Truth Church.
Simply fill out the form below, and we will get back to you to provide you with all the information you need or answer any questions you may have.