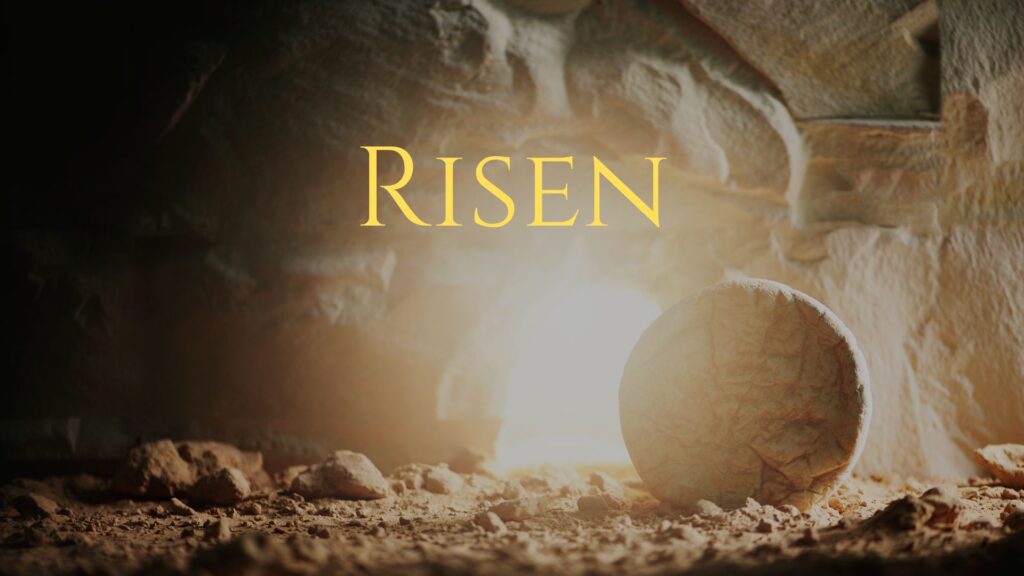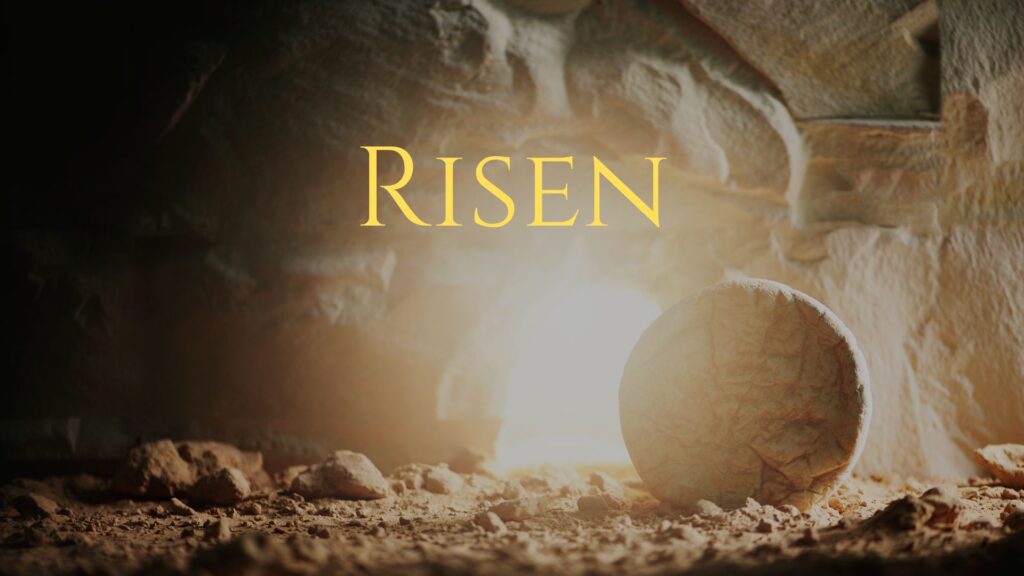 As we move out of 2020 and into 2021 looking forward to what the Lord has in store for us as His children. Three words are ringing loudly within us. Revival, Restoration, and Resurrection each speak to change required within each of us. But this is so much more than a physical change, no this change is both physical and spiritual.
Physical with regard to a revival. A word often overused diluting it's true meaning and application within our lives. With 2020 being such a difficult year, what was an absolute necessity was our commitment to encourage ourselves. This was our part, what we are responsible to do. To create an atmosphere in our lives of excitement and encouragement, not only with our words, but with our actions. Eliminating complaining, dissatisfaction, and ingratitude. Instead, our lives must be filled with worship, gratitude, thankfulness, and appreciation for all that the Lord has blessed us with.
This brings us to a closer relationship physically and spiritually with the Lord. As our relationship grows, we see our relationship move toward resurrection. The resurrection of our lives, our intimacy with our Lord and Master, and a spiritual resurrection of our relationship with our Heavenly Father.
As we move into 2021let's do all that we can to remember to encourage ourselves, and remain excited about all that the Lord is doing in our lives. Let's remember to be appreciative, and thankful for all that the Lord has blessed us with, and to fill our lives with continual worship to the Lord. All so that we can experience the true resurrection in our life that the Lord has for each and every one of us.
---