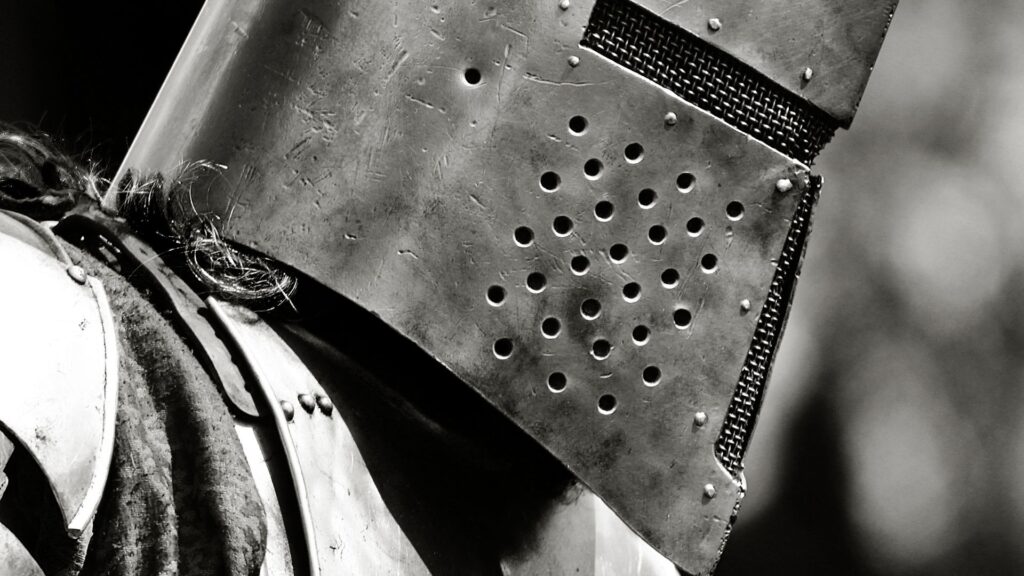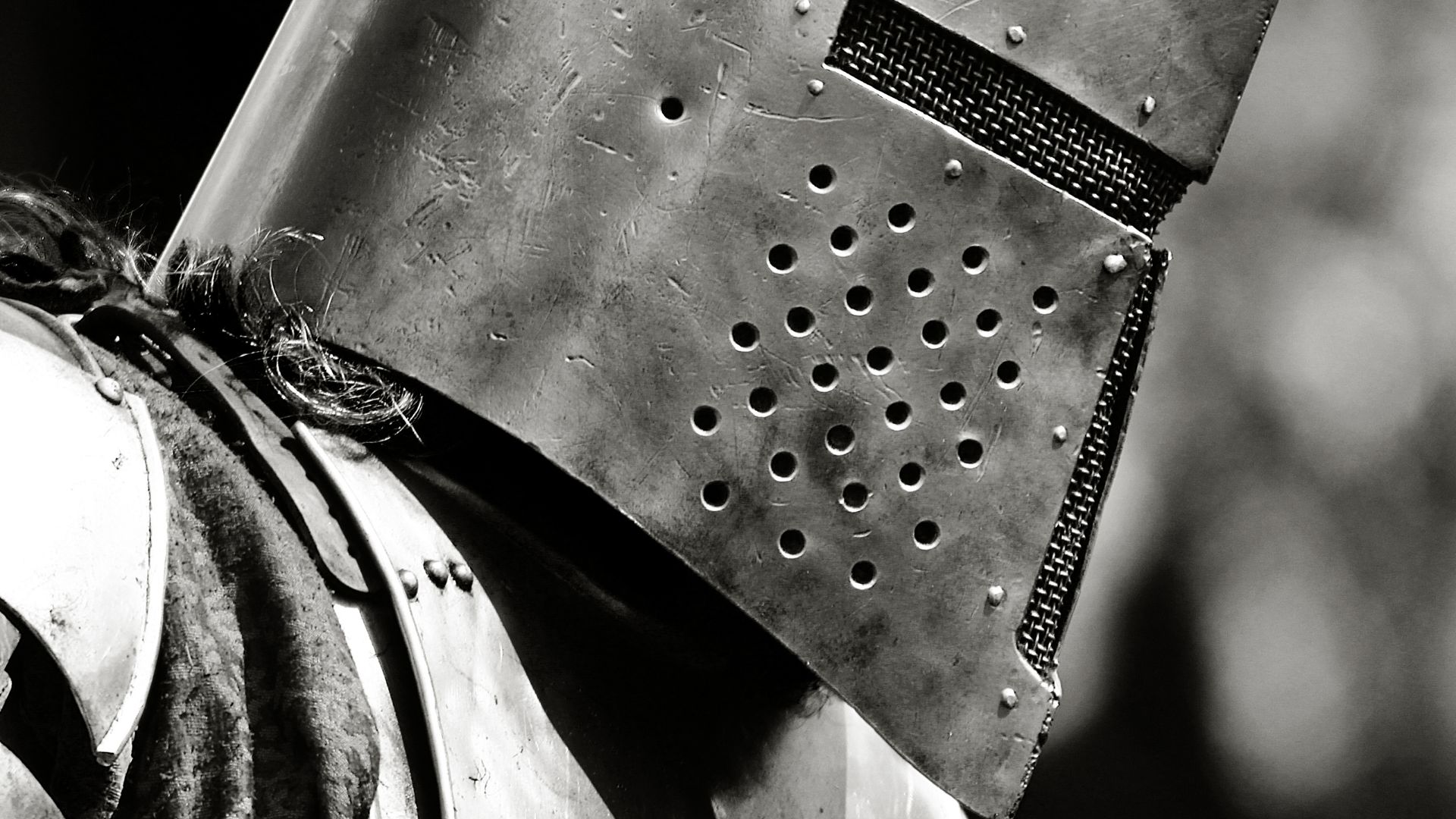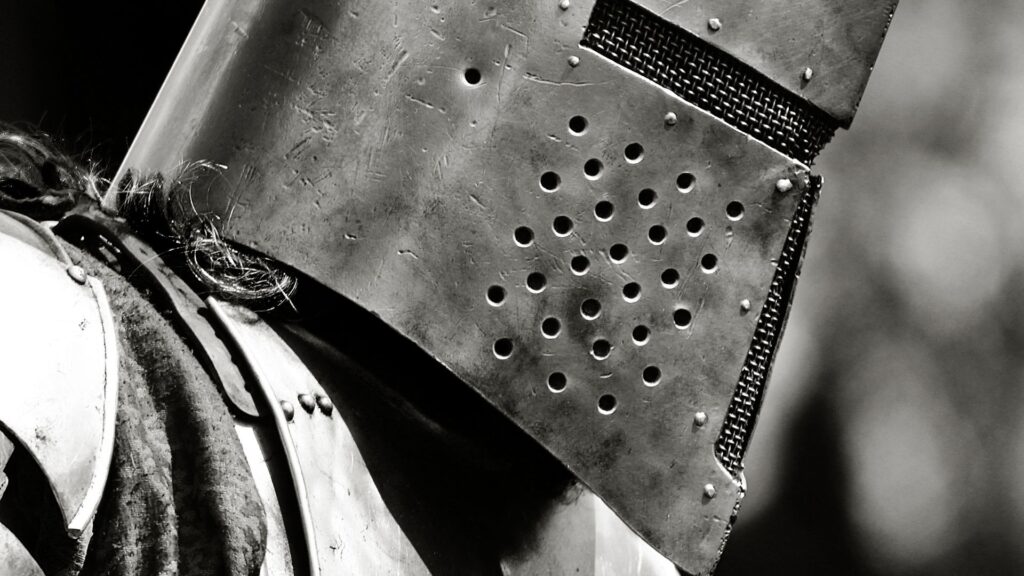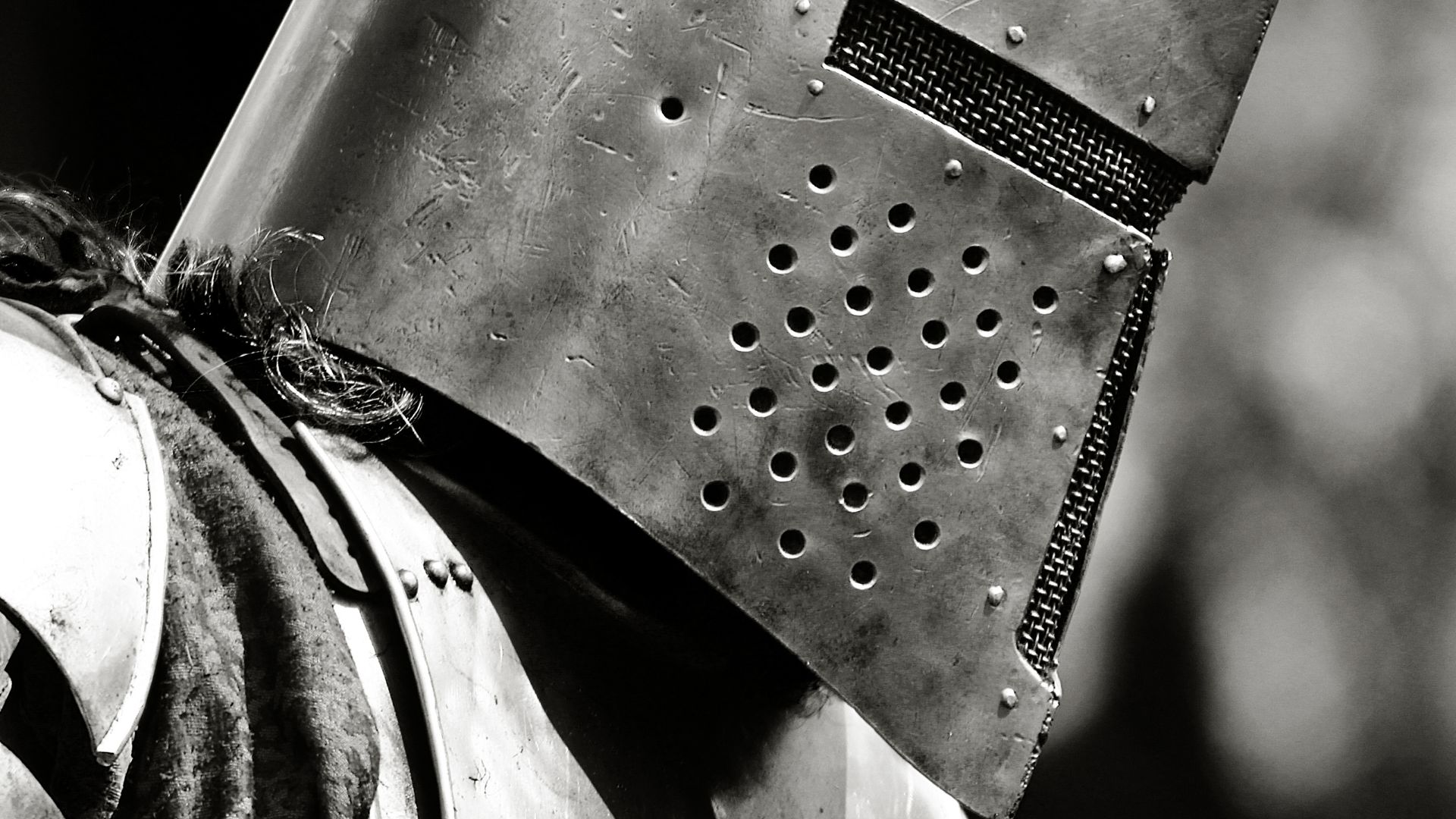 Blessed be the Lord my strength which teacheth my hands to war, and my fingers to fight:
Psalm 144:1
How many of you have ever felt broken?
I'm not talking about a brokenness that comes from bowing before the Lord in humility and surrender to God almighty.

I'm talking about being broken in your heart, in your mind, emotionally broken, spiritually broken.

I'm talking about the kind of broken that comes when you feel like nothing is ever going to be right again.

The kind of brokenness that deep down inside you just know that you can't fix it on your own.
The kind of brokenness that comes from a life filled with sin, a life lived not for the Lord, but for self. It comes from a life that places a higher priority on what my flesh wants rather than what is necessary for my spirit. Isn't that where we all started in our relationship with the Lord. At some point in our journey to receiving the Lord, and accepting His forgiveness, each of us had to acknowledge our own areas of brokenness. Unfortunately, we at times cling to far too many of these sins, or hinderances even after we are Christians. You know, the attitudes, the refusal to change when we know the Lord wants us too. The unforgiveness that rests in our hearts, and sometimes even downright sin. All the things that keeps us in a place of brokenness, and out of the place of righteousness, we were meant to live in. Sometimes they are overt, right there for all the world to see, other times they are hidden, seen only by those we allow to get close to us. Finally, there are those things that are so hidden we don't even see them ourselves. They go completely unnoticed, lying dormant, unseen, not delt with, waiting to explode onto the scene when we least expect it. It becomes playground for the enemy, who is somehow right their waiting to use that thing, that sin, that secret to steal your joy, to kill your faith in Jesus, to destroy your life, and your belief that Jesus has forgiven you and desires only the VERY BEST FOR YOU. But you see we serve a God who wants to turn your Brokenness into TRIUMPH. He wants to turn your pain into Joy, your problems into VICTORIES. He wants to turn your weaknesses into your GREATEST STRENGTHS. All so that you can live your life to its fullest potential in Christ, and to prepare you and I for the battles that lie ahead. Because make no mistake, if you are not already in a battle, one is sure to come sooner or later. Now I'm not speaking anything in, but I am here to declare that no matter what you are going through now or in the future My God will see you through your battle. He will prepare you and make you ready for whatever may come. He will ensure you are BATTLE READY. So how do we go from broken to battle ready.
Step #1 – before you go to any battle, you have to be trained. No soldier gets sent off to battle without basic training.

It takes more than basic training. The best soldier is one who submits to continual training.

We have to put ourselves in the place we need to be in so that we can receive the training you need to get you battle ready

Will you submit to continual training? The kind that comes from continual meetings with your leaders, men's camp, men's gatherings, women's conference's, bible college, small group meatings, daily devotions, all of these are there to build you up and give you the training you need to fight the battles the enemy wants to rage in your life.
Ps. 18:39 For thou hast girded me with strength unto the battle: thou hast subdued under me those that rose up against me. Next, we must realize that it is God that strengthens us for the battle. We so often rely on our own strength and ability when if we will simply acknowledge that It's the Lord who strengthens us, then we can MOVE in the power of His Might and by His strength and power and not our own. Then we are able to see the Glory of God in that it is He that vanquishes our enemy. All those that rise against us. Has anyone ever faced a battle that they knew was bigger than them?
What's the first thing that we tend to do? We try to battle the enemy ourselves.

When you are in a battle, you must realize that it is not a matter of willpower or our own strength, it's about worship!!!!!!!
What do you do when the battle sneaks up on you, when it catches you by surprise? 2 Chron. 20:1-3 It came to pass after this also, that the children of Moab, and the children of Ammon, and with them other beside the Ammonites, came against Jehoshaphat to battle. 2 Then there came some that told Jehoshaphat, saying, There cometh a great multitude against thee from beyond the sea on this side Syria; and, behold, they be in Hazazontamar, which is Engedi. 3 And Jehoshaphat feared, and set himself to seek the Lord, and proclaimed a fast throughout all Judah.
There's something about a battle that will drive you to seek God

Because you know that we all don't always seek the Lord first thing.

This is the key: No matter what kind of battle or how it comes your way, we must be trained to "Seek the Lord" FIRST. This isn't easy but it's ESSENTIAL.

Secondly, we MUST get SERIOUS when we seek the Lord. FAST, PRAY, ETC
2 Chron. 20:6-7 And said, O Lord God of our fathers, art not thou God in heaven? and rulest not thou over all the kingdoms of the heathen? and in thine hand is there not power and might, so that none is able to withstand thee? 7 Art not thou our God, who didst drive out the inhabitants of this land before thy people Israel, and gavest it to the seed of Abraham thy friend forever? And what did Jehoshaphat do, he began to remind God, Or maybe it's more like he reminded himself of all the battles God had won.
Because sometimes we need to strengthen our self for the battle that's before us by reminding ourselves of all the victories, we have witnessed the Lord perform. He is undefeated and will never be defeated.
2 Chron. 20:12 O our God, wilt thou not judge them? for we have no might against this great company that cometh against us; neither know we what to do: but our eyes are upon thee.
Again, he asks God to step in on behalf of His Children

Again, he acknowledges that this battle is bigger than He is. They are too big for us, and we don't know what to do. But we are looking to You, we are trusting You.

We have to go to God to help us with the battles. We have to seek His face

Your battle might be bigger than you but there is no battle bigger than God.
2 Chron. 20:15-17 And he said, hearken ye, all Judah, and ye inhabitants of Jerusalem, and thou king Jehoshaphat, thus saith the Lord unto you, be not afraid nor dismayed by reason of this great multitude; for the battle is not yours, but God's.
You see it's God who fights for us, we are his Children, and it is He that will defend us. Yes, we must do our part in the battle, but when we worship and acknowledge the Lord it is, He who fights on our behalf.
16 Tomorrow go ye down against them: behold, they come up by the cliff of Ziz; and ye shall find them at the end of the brook, before the wilderness of Jeruel.
Did you notice that they still had to show up for the battle? You must be present to win. Just because the Lord is fighting on our behalf, we still have a part to play.

We have to show up for two reasons: first – because we there are times when the Lord fights our battles without our participation, and then there are those times when He requires us to be involved in the battle, all the while relying on Him but involved none the less.

Secondly, we see it in verse 17 – we are there to see the salvation of the Lord. To witness His goodness, glory, power, and love for his people.
17 Ye shall not need to fight in this battle: set yourselves, stand ye still, and see the salvation of the Lord with you, O Judah and Jerusalem: fear not, nor be dismayed; tomorrow go out against them: for the Lord will be with you.
Look at the promises of God. We will not need to fight this battle! Why because the battle won't come? No because when we put our trust in Him and worship Him it's God that fights the battle for us.

Then we can rest in the fact that He is with us, our God, our friend is with us to fight for us.

How many of you have ever had a friend that would fight for you, that really had your back no matter what? Isn't it encouraging to know that you got someone there to support you, to fight right alongside of you, or even for you? How reassuring is that?
2 Chron. 20:22-23 And when they began to sing and to praise, the Lord set ambushments against the children of Ammon, Moab, and mount Seir, which were come against Judah; and they were smitten.
What did the children of God begin to do? That's right they began to Sing and Praise!

And what happened to the enemies of the children of God? They were destroyed!!! That's what happens when our trust is in the Lord. When we allow Him to fight on our behalf, and when our heart cries out to Him in worship.
23 For the children of Ammon and Moab stood up against the inhabitants of mount Seir, utterly to slay and destroy them: and when they had made an end of the inhabitants of Seir, everyone helped to destroy another.
Because when you are prepared for the battles that come before you, when you put your trust in the Lord and in the Power of His Might, the Lord will set your enemies to fight against each other to destroy themselves.
How do we go from brokenness to battle ready?
We must change our focus. We must put our eyes on Christ. We must look to Him; He will win the fight.
Don't try to take on a fight that is not your fight. Because when you have spent all your energy fighting a battle that was not yours you won't have enough energy and power to fight the fight you were supposed to fight.
Understand what enemy you are fighting. The World – with its own set of values that are contrary to God. The Flesh – The patterns, and carnal desires designed only for our own satisfaction and pleasures. And finally, the devil – The principalities that we must battle at every turn, but not on our own but by the blood and power of JESUS CHRIST.

The nature of the battle determines the nature of the strategy. If you don't understand the nature of the battle and the strategy applied to it, you will fail in your fight because you are fighting on the wrong level and applying the wrong strategy.
Once we stop looking at how big the problem is, how big of a battle we must fight, how strong the enemy is that is coming against us, and really change our focus and start looking at how big our God is, it's then that we will know, and that we will have the confidence to believe that He is there to win the Battle for us. To fight on our behalf, to give us the victory over the enemy, and the spoils that go with it.
---