Why do we give?
Because your giving makes a difference in the Kingdom of God. Giving financially is one of the simplest and most powerful ways we can worship and express our trust in God with what He's given us to be stewards over. Our giving also allows us as a church to continue doing what we have been called to do to reach the next person for Jesus. There is no organization with greater potential to change our community and even the world than the local church.
Not having cash or checks on hand doesn't have to hold you back from giving. You can be obedient today by giving online

.
What Are Tithes And Offerings
Tithes:
A tithe—which just means "tenth"—is defined as the first 10% of a person's income before taxes or anything else comes out. The Bible says we can be completely confident and rely on every one of the promises of God. The Bible also makes it very clear that we are stewards, not owners, of what God has entrusted to us. Therefore, tithing is simply bringing back to God what is God's, and He entrusts us with the remainder to use appropriately. As we willingly bring our first and best back to God, He promises to bless the rest. We can't out give God. We know tithing is a huge step of obedience, but you're not in this alone! Check out the video below to learn more.
"A tithe of everything from the land, whether grain from the soil or fruit from the trees, belongs to the Lord; it is holy to the Lord." – Leviticus 27:30 (NIV)
"Bring the whole tithe into the storehouse, that there may be food in my house. Test me in this," says the Lord Almighty, "and see if I will not throw open the floodgates of heaven and pour out so much blessing that there will not be room enough to store it." – Malachi 3:10 (NIV)
Offerings:
Offerings are simply any gifts we give that are over and above the tithe. As we understand how generous God is to us, we'll find ourselves wanting to be more and more generous toward Him. Always remember God is not trying to take anything from you, He is trying to get something to you. So be sure to always give with love, joy, and cheerfulness.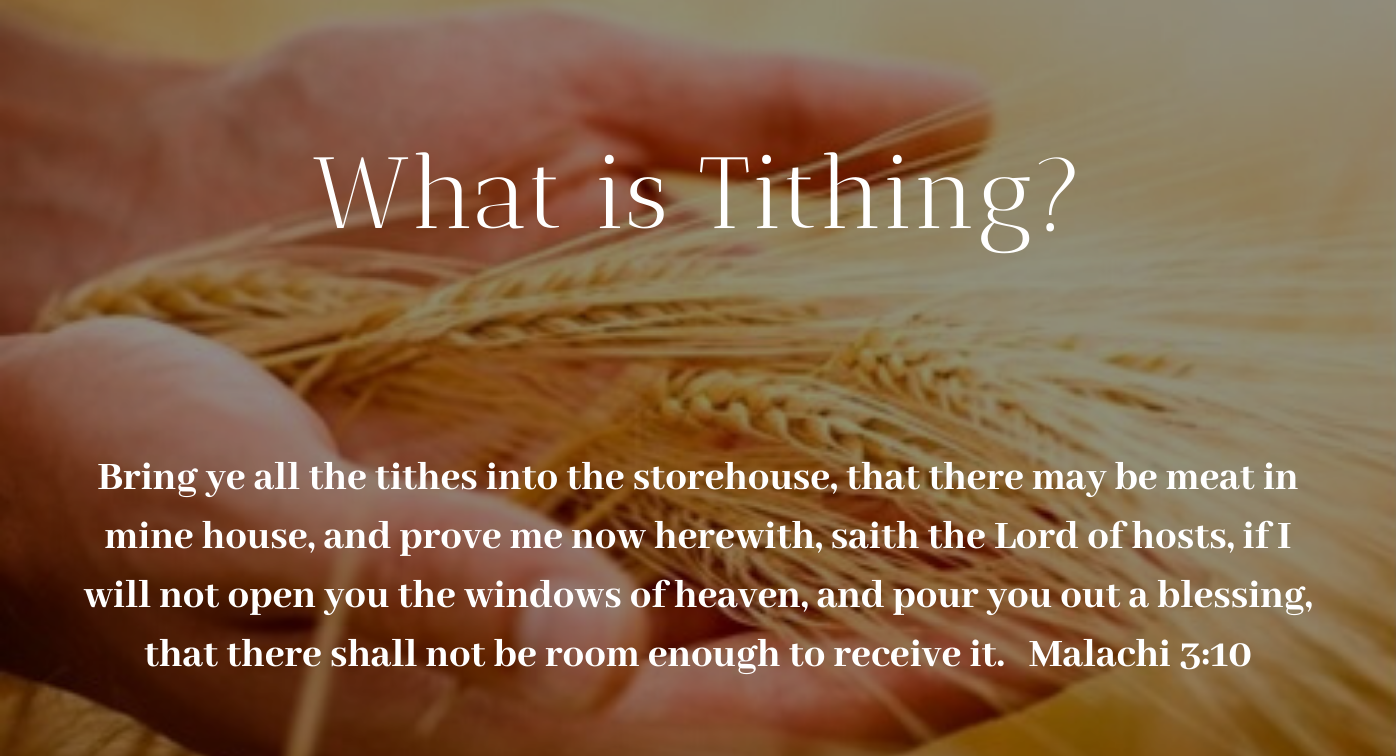 How Can We Give?
Giving can always be done in person at any of our services.

We also have a secure online giving option available for your convenience if you prefer this method of giving

Lastly, you can mail in your gift to:
Word of Truth Church 40 South Puunene Avenue, Kahului HI. 96732
Schedule Your Giving
We have such busy lives these days. Between paying the bills, running errands, dealing with the kids, and remembering birthdays and anniversaries, giving can easily get put on the back burner, or forgotten altogether.
The truth is, it doesn't have to be this way. You can literally schedule your next gift in just a couple of minutes. Go ahead, give your brain a break. You deserves it.
Simply click on the button below in order to schedule your giving right now.