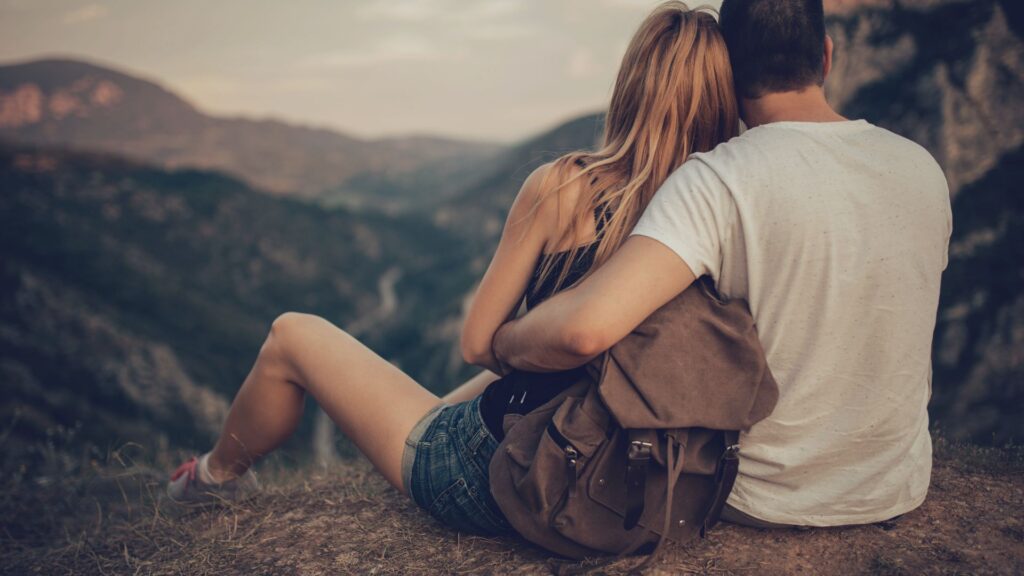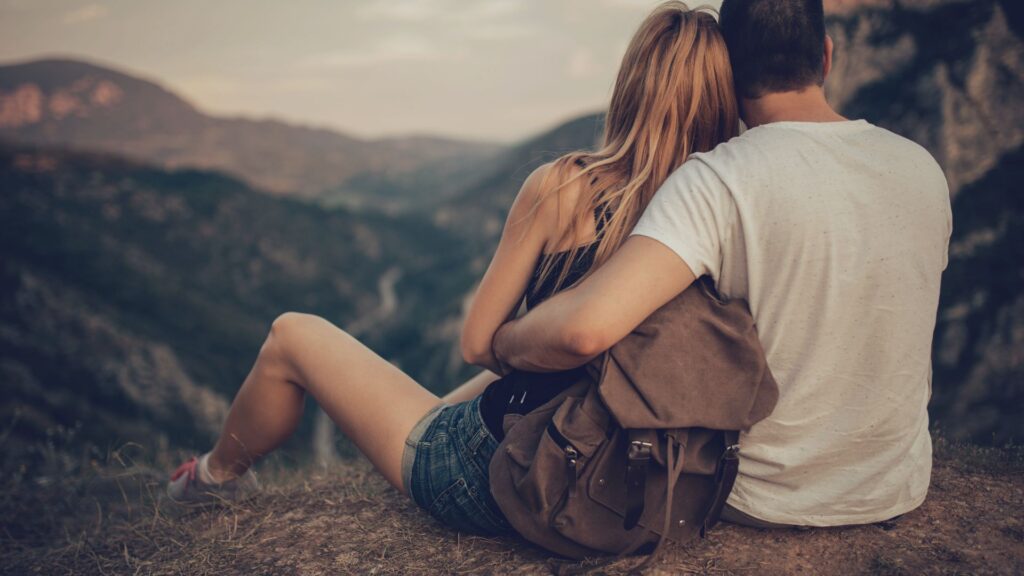 We all know that the battles are hard, and that the enemy is pressing and attacking with full force right now.
This includes our marriages. I'm sure you can all feel that the attacks are intense right now. But we don't have to endure these attacks. We have the answer, and His name is Jesus, and His Word.
Pastor Bobbie shared recently about a friend of hers that decided to give the gift of forgiveness this Christmas to everyone who had done something to her. It got me thinking –
What a wonderful gift to give someone, and yourself.

Why not give this gift to our spouse?
And when you stand praying, if you hold anything against anyone, forgive him, so that your Father in heaven may forgive you your sins. "
It seems to me that each of us could give this gift to our spouses for something, and that it is forgiveness that allows us to stand in the face of the enemy's attacks and say that no division will be allowed here.
We are a united front, one flesh united by God, and that which God has joined together no man or devil can separate.
Forgiveness can play a major role in marriages.
We are called to Love like God loves. Sometimes this requires forgiveness.
Its so easy to want to be able to be mad at your husband or wife if they have done you wrong in one way or another.
I'm sure that we can all relate to a situation in which we got into an argument with our spouse, next thing you know we are not talking.
We want to make sure our spouse knows they did something that hurt us in some way.
Question is, is this how God handles things with us?
I don't know about you, but I am sure I get things wrong on a daily basis with God. I am sure I do things that would make God fume and be angry with me, not talk to me for days. But what does He do, He grabs my hand and says get up son / daughter, I love you and NOTHING can separate my love from You.
He goes on loving me like I did nothing wrong, that is called Grace.
And just as Christ shows us unending grace, should we not also share that same gift of grace with our spouse?
We are commanded to be more like Christ and less like our fleshly selves. It is what we strive for each and every day. Why not start right here with forgiveness and grace to our spouse.
Whatever it is whatever it may be that may have been left unresolved, let it go! Give it to God, and give the gift of forgiveness one to another as husband and wife.
The Word of God says in Isaiah 43:25 " I, even I, am He that blotteth out thy transgressions for mine own sake, and will not remember thy sins."
As I began to think about this scripture I noticed something that I had not seen before. I realized that it is for His sake that He blots out our sins.
Now certainly we are the beneficiary of Christ's forgiveness of our sins, but along with the forgiveness of our sins, we also receive the added blessing of RESTORATION.
Restoration in our relationship with our Heavenly Father. Our ability to once again come before our Father free from the bondage and stain of sin.
We are able to have communion and relationship once again with our Father.
When I started to look at this, we can clearly see the example, the blueprint if you will to follow in our marriages. Now only God can forgive sin, we all know that, but He has given us the ability, and He has commanded us to forgive one another. And this includes our spouse.
So here is the pattern to follow:
Forgiveness is given to our spouse – for our own sake. Yes, it is for our own sake that we must forgive. It frees us from the bondage of the enemy, and prevents strongholds from being established through anger, division, strife, resentment etc. Secondly, it allows us the ability to extend not only forgiveness, but grace to our spouse. Remember what grace is, unmerited favor. Wouldn't you love to receive that from your spouse the next time you do something wrong?

Next comes the Restoration. The forgiveness freely given from one spouse to another brings restoration within the marriage. It allows you to come together free from the bondage of any guilt, anxiety, shame, anger, sorrow etc. and allows you to "begin anew" and just like with our Heavenly Father, it restores our RELATIONSHIP as husband and wife.
If, or when you are having a hard time forgiving your husband or wife, and you are hurt over something they have done, we urge you to do two things quickly.
Sometimes our significant other doesn't even realize how we are feeling to begin with. And if you are still having a hard time, Look to the cross and look to our loving Heavenly Father, and what He does for us. Let His Word, and His example be your guide.
Forgiveness is a powerful weapon in the arsenal of our marriages against an enemy bent on its destruction. So let forgiveness have free reign within your marriage, and let it be freely given at every opportunity for both of your sakes. And let it be a testimony for each of you that defeats the enemy whenever he attacks.
By: Pastor Hoolulu Brito
Read more...
---